Felted Cat Caves – also suitable for large cats – made from 100% organic sheep wool, crafted in a densely felted, high-quality manner.
These cat felt caves are meticulously handcrafted in Nepal for Profeline using New Zealand sheep wool and stand out for their design and extra thick felt quality.
Thanks to their modern style, the felt caves seamlessly blend into any home decor, whether it's an elegant modern interior or a cozy, snug chalet style. Fulfill your cat's dreams. The felt cave will become a place of secure rest, relaxation, well-being, and contentment for your furry friend.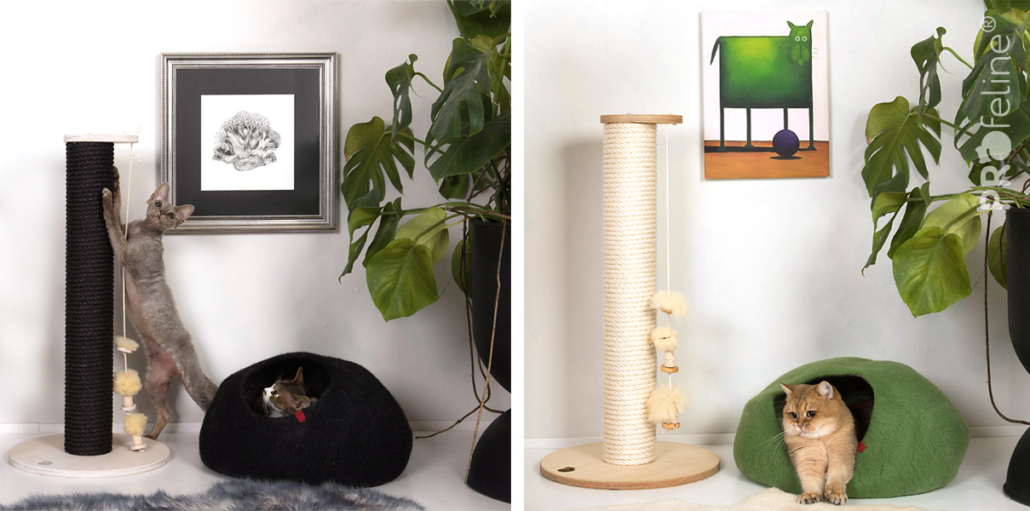 The Wolly Cave Cat Cave is generously sized to accommodate large cats such as British Shorthairs, Maine Coons, or Norwegian Forest Cats. With a diameter of approximately 50 cm, a height of around 27/30 cm, and an opening of about 22 cm, your cat will surely find the sought-after comfort.
The substantial weight of approximately 1 kg of wool speaks for itself – quality for cats that appreciate the exceptional.
100% handmade, 100% wool
Packaging: includes a cotton bag – it can't get more sustainable than this.
If your cat ever decides not to retreat inside the cat cave, simply flatten the felt cave – and you'll have an open cat bed that your cat will surely love.


What You Should Know About Wool:
Wool is warming, resistant to dirt, odor-resistant, and breathable.
These very properties make sheep wool felt caves so popular among cats. The felt cave offers maximum comfort – it's warm in winter and cooling in summer. It's delightfully soft and snug, providing an inviting space for your cat inside the cave.
Other positive attributes include natural thermoregulating warmth, year-round breathability, skin- and fur-friendly properties, and no static buildup, which is particularly important for cats.
Wool Care:
One advantage of real wool is that unpleasant odors often disappear just by airing out. In cases of heavy soiling, it's recommended to wash wool cat items by hand. The water temperature should not exceed 30°C. Gently swishing the cave in the water should suffice. Stubborn stains can be removed by gently kneading.
Drying Wool:
Wet wool should be handled with care, especially when wet. Avoid vigorous kneading or wringing, as this can distort the fibers. Wrap the wet cave in a towel, gently press out excess water, and then reshape it. Afterward, allow it to air dry on a drying rack, preferably on a dry towel.
What Does Wet Felting Mean:
Wet felting (as well as dry felting) involves turning non-spun wool fibers into a dense fabric. Both methods require craftsmanship and patience. In wet felting, the laid-out wool fibers are moistened with hot soapy water. The warm soapy water causes the wool to swell and the outermost scales of the wool to spread. By hand, the wool is pulled through the soapy water, pressed, and shaped. The movement in warm water creates a tight connection between the individual wool scales and fibers, gradually forming a solid felt.
Our cat caves are available in Natural White, Grey Melange, and Black.


Also, our wool felt caves come in modern colors such as Green, Red, and intense Blue.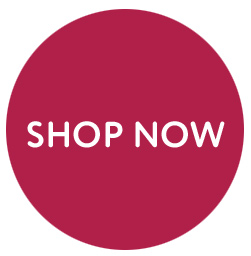 https://www.profeline.de/wp-content/uploads/2021/10/katzen-filzhoehle-wohnung-einrichtung.jpg
375
900
Ulrike Kurz
https://www.profeline.de/wp-content/uploads/2019/05/logo-neu-transparent.png
Ulrike Kurz
2023-08-15 13:31:43
2023-08-15 13:50:11
Cats felt cave from 100% wool